Ronal Kerbo
About
Retired from the NPS. At the time of retirement was the Service's national cave and karst program coordinator and the acting director of the National Cave and Karst Research Institute (NCKRI). Currently serving on the Board of Directors of NCKRI. An Honorary Life Member and a Fellow of the National Speleological Society; a Fellow of the Cave Research Foundation; a former director and now honorary director of the American Cave Conservation Association and a former board member of the Karst Waters Institute.
Picture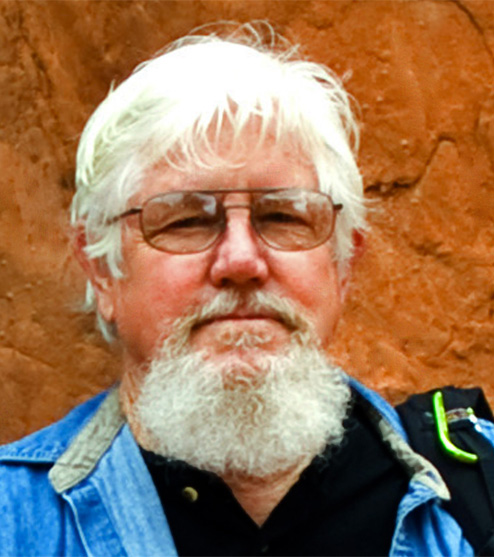 Copyright 2005-2017 - National Parks Traveler
National Parks Traveler is a 501(c)(3) nonprofit media organization.