robmutch
About
Hello there. I'm a nature photographer out of Eugene, Oregon and executive director of the Crater Lake Institute. I was raised in rural Montana, Idaho, and Alaska. Eugene, Oregon is now home to my wife and I. I have worked at several of the land management agencies: the Forest Service as a wildland firefighter, for a few years while finishing school at Washington State U., and then as an archaeologist at the BLM, Park Service, and Forest Service before starting my new nature photo business.
rob mutch
Picture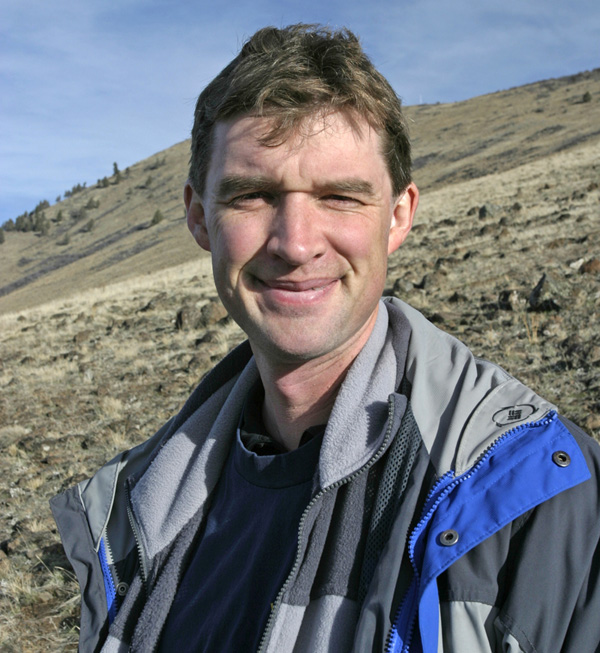 Copyright 2005-2017 - National Parks Traveler
National Parks Traveler is a 501(c)(3) nonprofit media organization.