Paul Horsted
About
I seek out the sites of historic photographs, and then precisely "re-photograph" these places to see the amazing changes, and surprising similarities, between past and present. I've produced 5 books using this technique including one featuring 24 National Parks "then and now". Info at paulhorsted.com.
Picture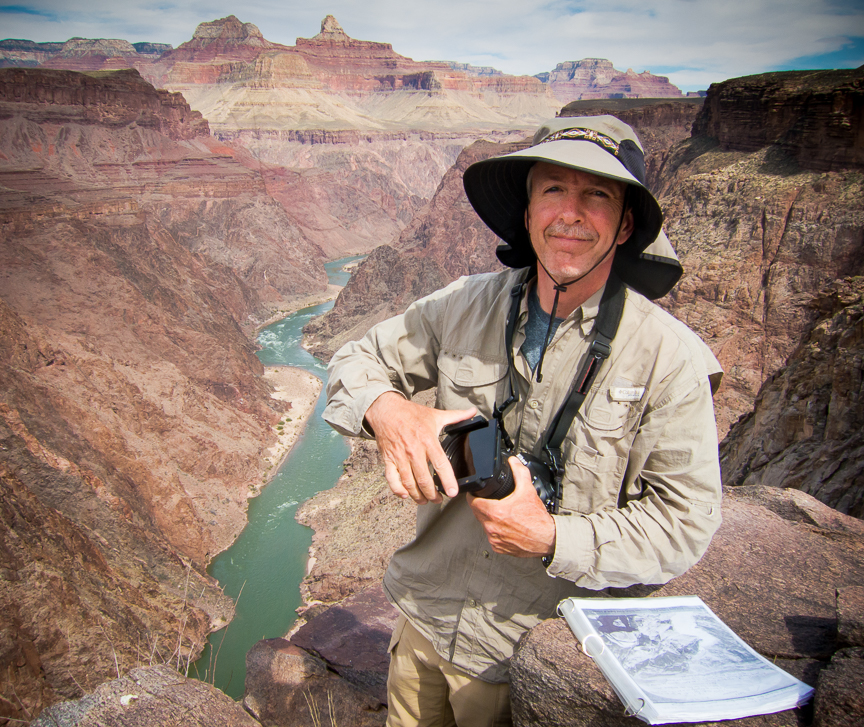 Copyright 2005-2018 - National Parks Traveler
National Parks Traveler is a 501(c)(3) nonprofit media organization.