dewamw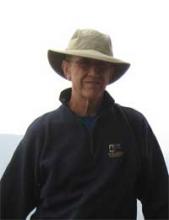 About
David E. Whisnant, Ph.D., is a historian and author whose work has focused on cultural history and policy in the Appalachian region and in Latin America. He had published five books, including All That Is Native and Fine: The Politics of Culture in an American Region (UNC Press 1983) and Rascally Signs in Sacred Places: The Politics of Culture in Nicaragua (UNC Press 1995). Retired from the faculty of the University of North Carolina at Chapel Hill, he now does contract historical research and writing for the National Park Service and other clients through the consulting firm (Primary Source History Services) he runs with his wife, Anne Mitchell Whisnant. With Anne, he has recently written and published the first-ever book for children about the Blue Ridge Parkway, When the Parkway Came (2010, http://www.whentheparkwaycame.com).
Picture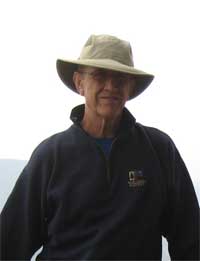 Copyright 2005-2017 - National Parks Traveler
National Parks Traveler is a 501(c)(3) nonprofit media organization.