Todd Wilkinson
About
Todd Wilkinson has been a journalist for almost 25 years. He started as a violent crime reporter with the legendary City News Bureau of Chicago. During college, he spent two summers working in Yellowstone National Park. For the past two decades, he has been an environmental journalist based in Bozeman, Montana. His work has appeared widely in newspapers and magazines. He is the author of eight books, including a forthcoming environmental biography on media mogul turned bison rancher and eco-humanitarian Ted Turner.
Picture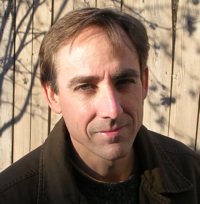 Copyright 2005-2017 - National Parks Traveler
National Parks Traveler is a 501(c)(3) nonprofit media organization.