Fred Miller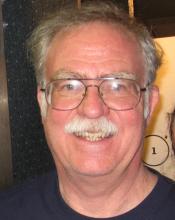 About
Hi - I'm a 59 year-old married man with two grown children. Employed by a major airline as an aircraft maintenance technician. Spent 21 years in the USAF, and I'm a VietNam vet. My wife is the world's best homemaker. My son is on active duty in the USAF. My daughter is attending law school in California.
I love the National Parks, and I feel they are a legacy for our grandchildren's grandchildren. I enjoy hiking, camping, and sailing. I'm an animal lover. My wife and I share our home with two dogs. We recently moved to Washington state and are really looking forward to exploring the Parks here.
I am a member of the NRA. My Dad and brother both were in the Air Force, My Dad served in Korea. My son is on active duty with the Air Force, stationed in Georgia.
I like to think that I have an open mind.
Picture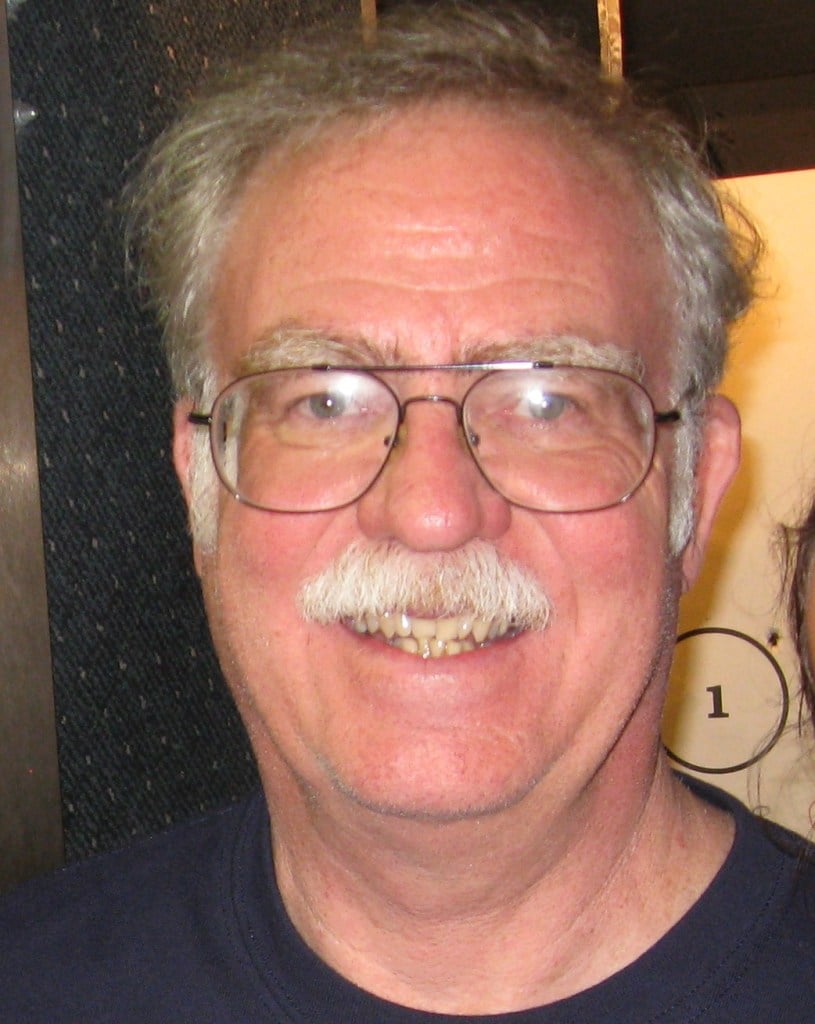 Copyright 2005-2017 - National Parks Traveler
National Parks Traveler is a 501(c)(3) nonprofit media organization.