Mara MacKinnon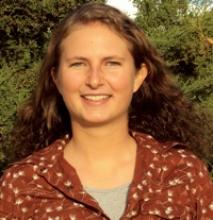 About
An SCA intern from Bisbee, Arizona, I'm passionate about halting the effects of climate change on wildlife and the environment. I've already volunteered or interned in Buenos Aires, Argentina; Naco Sonora, Mexico; British Columbia, Canada; and most recently California where, through the Student Conservation Association, I served as an ecological science technician intern at the USGS Yosemite Field Station. I have a bachelor's of arts degree in economics, with a minor in environmental studies.
Picture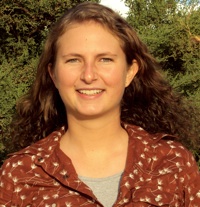 Copyright 2005-2017 - National Parks Traveler
National Parks Traveler is a 501(c)(3) nonprofit media organization.