jessstryker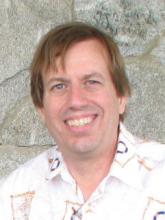 About
Landscape Architect and author. Trying to visit all the National Parks as a goal. Operate several websites including http://www.historic-hotels-lodges.com which features several hotels in National Parks. My personal website has lots of photo albums from my visits to national parks along with comments on the parks. My park photos are not the best, but are good enough that some of them have been used by the National Park Service for park related promotions and materials.
Picture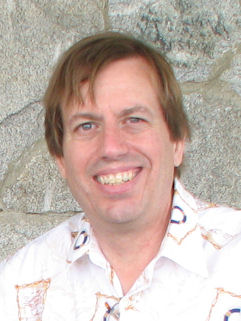 Copyright 2005-2017 - National Parks Traveler
National Parks Traveler is a 501(c)(3) nonprofit media organization.