jadornato
About
JOHN ADORNATO III is the Director of the Sun Coast Regional Office of National Parks Conservation Association (NPCA). Since 1919, the nonpartisan National Parks Conservation Association has been the leading voice of the American people in protecting and enhancing our National Park System. The Sun Coast's main campaigns are to work towards successful benefits of the Comprehensive Everglades Restoration Plan for the south Florida national parks and the protection of the resources and fishery of Florida Bay.
John joined NPCA in February 2002 and focused on Everglades restoration goals for over five years. John has twice served as the National Co-Chair of the 49-member Everglades Coalition, an umbrella group of public interest, conservation and environmental organizations that advocate for the restoration of the greater Everglades ecosystem. During the past four years John has served on the Water Resources Advisory Commission to the Governing Board of the South Florida Water Management District and recently served as an environmental community representative on the advisory team to the federal government for the Everglades restoration project, Modified Water Deliveries to Everglades National Park and Florida Bay.
Before joining NPCA, John completed the yearlong Dean John A. Knauss Marine Policy Fellowship through the National Sea Grant Program of the National Oceanic and Atmospheric Administration. He served in the Capitol Hill office of Senator Daniel K. Akaka (D-Hawaii) managing legislative issues related to national marine sanctuaries, fisheries, ocean exploration and aquaculture. In December 2001, John received his Master's degree from the University of Maryland in Wetland Plant Ecology. His thesis topic studied the saltwater intrusion effects of the 1996 Hurricane Lili to wetlands in the Bahamas. John holds a B.S. in Biology with a minor in Russian language from Tufts University in 1996. Originally from Springfield, MA, John attended Deerfield Academy, a college preparatory school in western Massachusetts.
Picture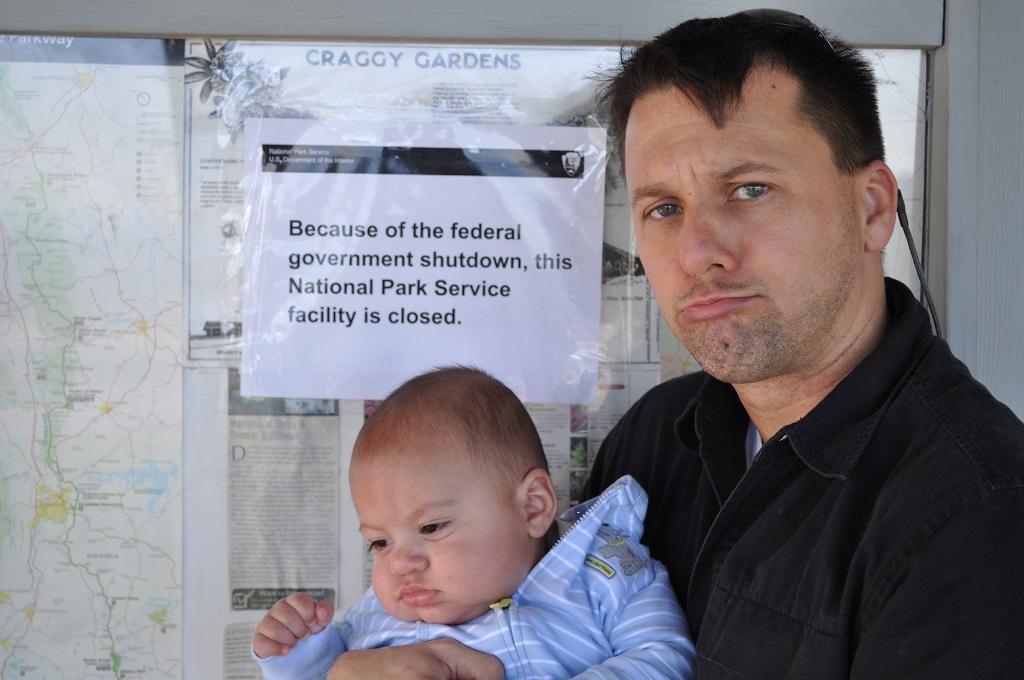 Copyright 2005-2017 - National Parks Traveler
National Parks Traveler is a 501(c)(3) nonprofit media organization.