Jacquie Weisblum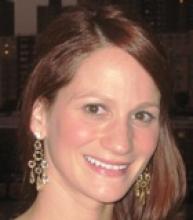 About
I'm the Everglades Team Leader for Audubon of Florida. As such, I'm responsible for managing and coordinating Audubon's Everglades restoration policy and science efforts.
I currently serve on the South Florida Water Management District's (SFWMD) Water Resources Advisory Commission. Previously, Jacquie served on the SFWMD's Water Savings Incentive Program selection committee and the SFWMD's Water Conservation Summit stakeholders panel.
In 2006, I graduated from the University of Miami where I earned both a J.D. from the School of Law and a M.A. in Marine Affairs and Policy from the Rosenstiel School of Marine and Atmospheric Science. I was admitted to the Florida Bar in October 2006.
I can be reached at [email protected].
Picture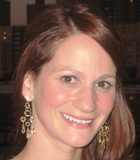 Copyright 2005-2017 - National Parks Traveler
National Parks Traveler is a 501(c)(3) nonprofit media organization.