tmorache
About
I am a disabled veteran who enjoys the outdoors and travel in our National "Treasures" Parks. My parents called them our National Treasures when we were growing up. My parents taught me a greater appreciation by our camping often in National or State Parks. I am moving to Alaska in a couple of months and I am actually seeing most of the rest of the parks that I have not been to.
I am going to the following, White Sands, Grand Canyon, Lake Meade, Zion, Arches, Crater of the Moon, Grand Teton, Yellowstone, then Banff and Jasper in Canada.
Picture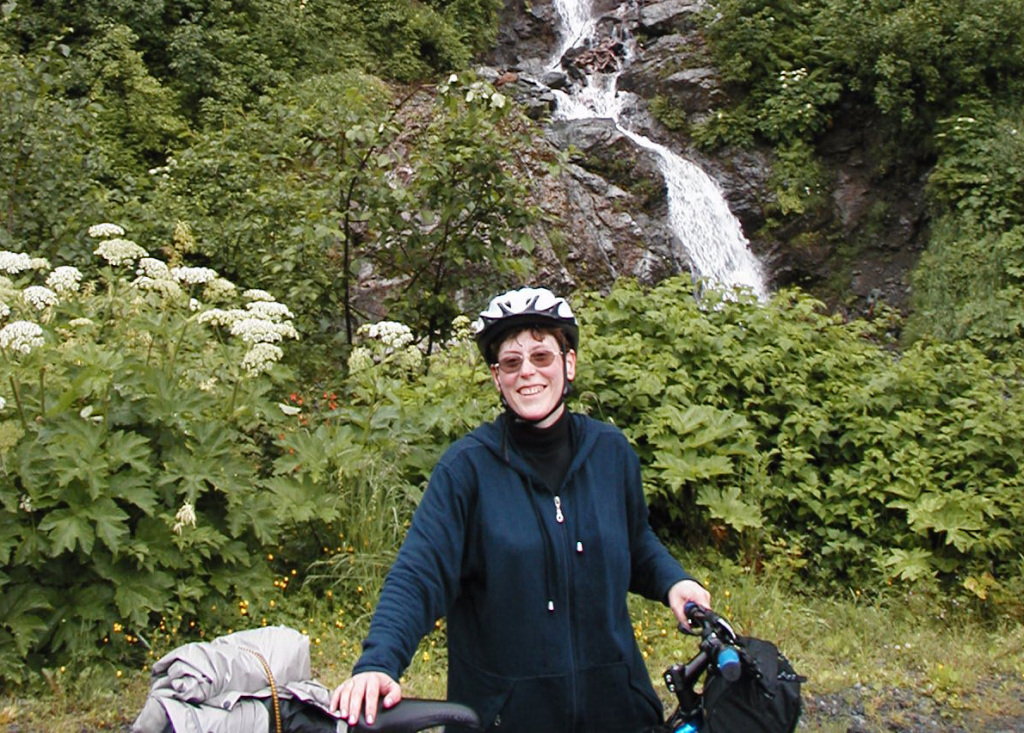 Copyright 2005-2017 - National Parks Traveler
National Parks Traveler is a 501(c)(3) nonprofit media organization.