RangerBob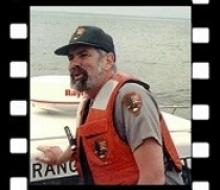 About
Retired park ranger: 27 years in the NPS plus 5 in a county system makes... ummm... 32 years wearing a flat hat. Okay, a ball cap lots of the time, too, and a trooper hat in the winter, and, well, you get the point.
Spent most of that time doing either visitor protection or cultural resource management, but took an interest in all aspects of park management.
Devoting my declining years to writing, working to preserve the historic resources of the Apostle Islands, and playing with dogs.
Picture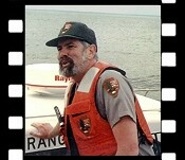 Copyright 2005-2017 - National Parks Traveler
National Parks Traveler is a 501(c)(3) nonprofit media organization.