Jessica Jones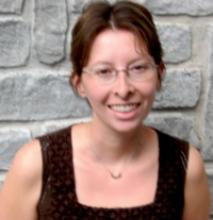 About
Jessica Jones is Coordinator of National Public Lands Day for the National Environmental Education Foundation. National Public Lands Day is the nation's largest hands-on volunteer effort to improve and enhance public lands. Visit www.publiclandsday.org or contact her at [email protected]
Jessica received her Bachelor's degree in environmental science from the University of Maryland at College Park and her Master's in environmental education from NYU. Before working on NPLD, Jessica was the Senior Coordinator of the Wildlife Watch program for the National Wildlife Federation.
Picture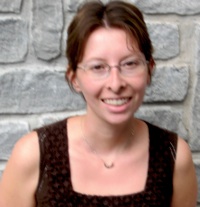 Copyright 2005-2017 - National Parks Traveler
National Parks Traveler is a 501(c)(3) nonprofit media organization.