dinobirder
About
I'm an NPS alumna of Capitol Reef (8 years seasonal interpreter) and Dinosaur (5 years seasonal, 6 years permanent interpreter), and stayed in Vernal, UT, near Dinosaur after switching to a part-time writer/illustrator position with Dinosaur Nature (now Intermountain Natural History) Association. Am now retired but a frequent volunteer for Utah Field House of Natural History State Park Museum, and active in community recycling, pet spay/neuter efforts, and a grassroots environmental group, the Uintah Mountain Club. Favorite recreational pursuits are birding, photography, and travel to parks around the Colorado Plateau and Greater Yellowstone areas.
Picture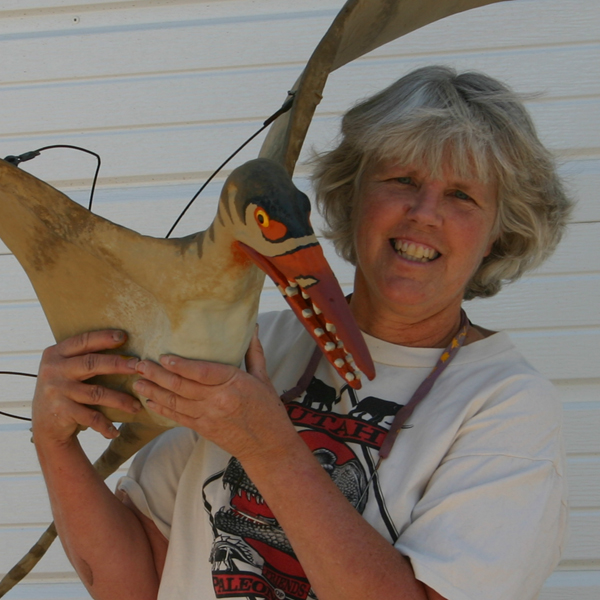 Copyright 2005-2017 - National Parks Traveler
National Parks Traveler is a 501(c)(3) nonprofit media organization.