CanyonPhil
About
Hi! I'm an environmental scientist in southern CA. My work is mostly associated with freshwater aquatic life - yes, there are still some significant freshwater habitats in so CA, but not much. I have done some extensive back country hiking in and around Grand Canyon but have been spending most of my hiking time in recent years at the Mojave Preserve. I'm new to the group and welcome any feedback or contact. I look forward to hearing from you and contributing where I can.
Picture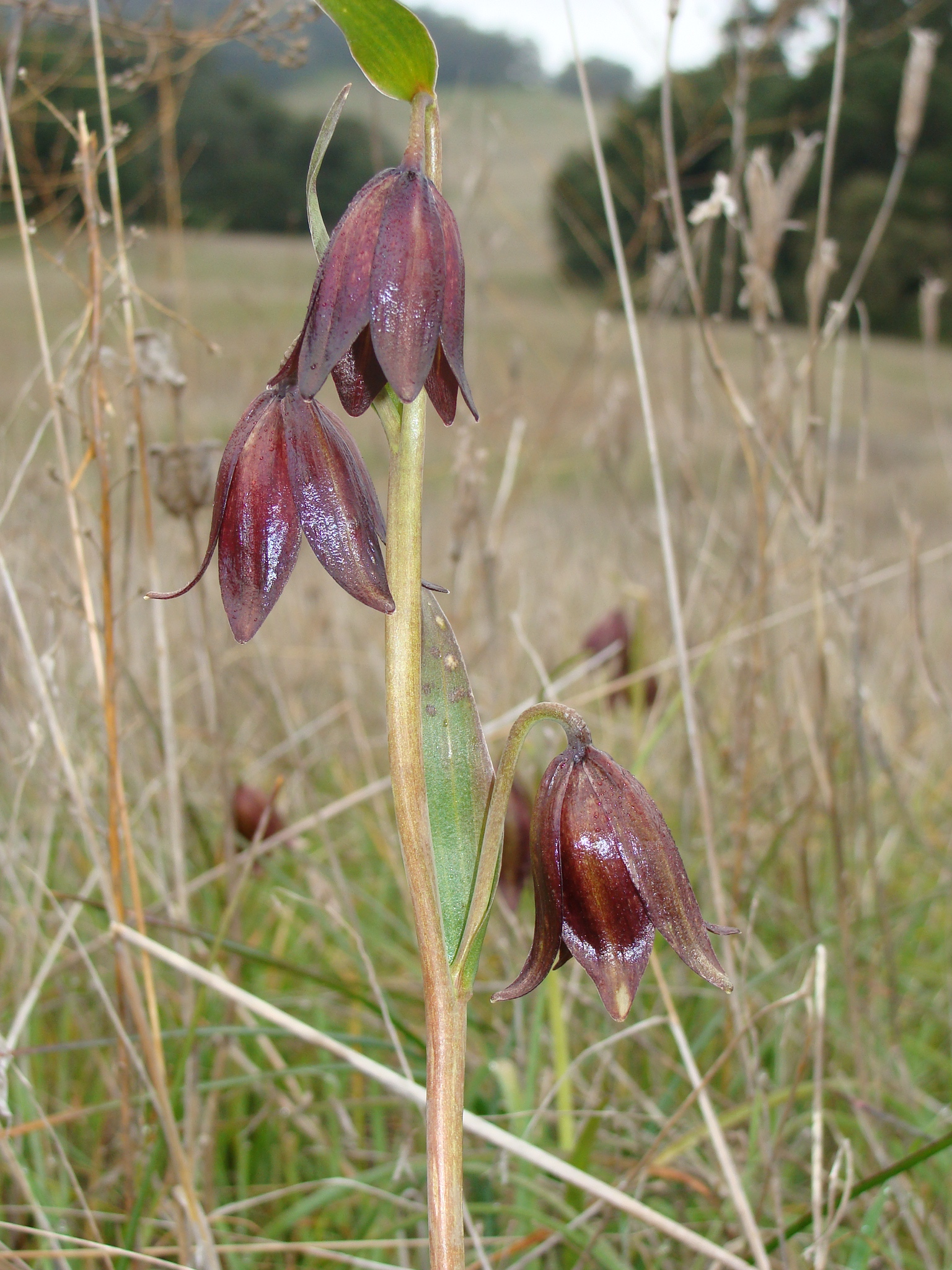 Copyright 2005-2017 - National Parks Traveler
National Parks Traveler is a 501(c)(3) nonprofit media organization.