Bill Owen
About
I get outside every chance I get. I enjoy the many parks, rivers and natural areas found in and within a few hours drive of the nation's capital. I've hiked in remote canyons in southern Utah, stood transfixed at Dead Horse Point near Moab, Utah. Some favorite places are redwoods forests in California, both inland and in coastal areas of Northern California. My favorite drive, bar none, is along the coast from San Francisco up to the northwest corner of Oregon. Big Sur south of S.F. another much loved spot.
I cannot count the number of times strangers have pulled me out of the path of traffic because I stopped in the middle of the street, enjoying some spectacular clouds I just noticed. I'm often looking up. Nature. Yes!
I'm a country guy who has spent 25 years working in various offices in downtown Washington, D.C. I think I've had about enough of that for one lifetime. I thought I was moving to Oregon from Los Angeles in 1980, but somehow ended up in Washington, D.C. Hey, 29 years later, I want to move to the State of Oregon or Washington State real soon. It is never too late to follow one's heart.
Temperature outside is the only thing I pay attention to. Forty-five degrees fahrenheit and up. Rain, fog, mist, heavy clouds. Fantastic! A warm, sunny, summer day? Yeah, fine, very nice. Dramatic, moody weather does it for me.
All the best to you !
Picture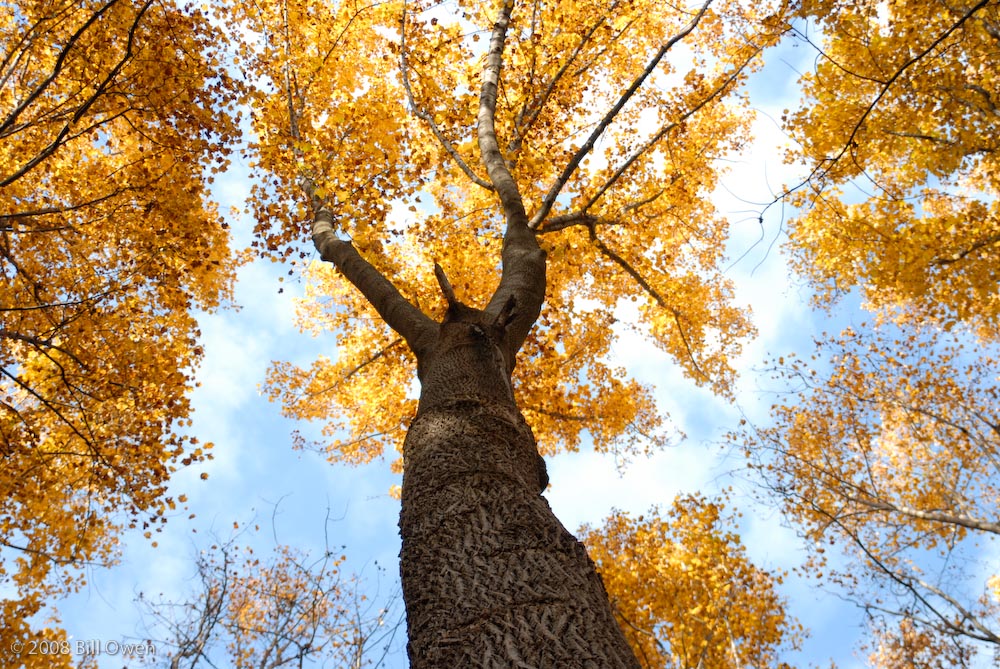 Copyright 2005-2017 - National Parks Traveler
National Parks Traveler is a 501(c)(3) nonprofit media organization.