arcticwild
About
Arctic Wild (www.arcticwild.com) is a wilderness guiding company based in Fairbanks, Alaska. We specialize in 1 to 3 week, fully guided and outfitted adventures in arctic Alaska. We offer a diverse schedule of rafting,canoeing, backpacking, and basecamp trips across arctic Alaska. Every summer we also arrange custom trips for groups or families who have a specific destination or time-frame. Guests bring only their personal gear—along with a willingness to let Alaska's most wild and beautiful places work magic on them. Group sizes are small—between one and seven guests per trip. Arctic Wild guides are professional and attentive, and expertly balance safety and spontaneity, skill and intuition. Alaska's National Parks are remote and spectacular. With few other people, visitors experience true wilderness adventure. While the logistics of accessing these remote parks can be daunting, we are honored to visit them in the course of our daily business. We lead trips to Gates of the Arctic National Park, Kobuk Valley National Park, Katmai National Park, Lake Clark National Park, Aniakchak National Monument, Wrangell-St. Elias National Park, Cape Krusenstern National Monument, Noatak National Preserve, and Yukon-Charley Rivers National Preserve. We frequently guide trips for travelers seeking to visit as many national parks as they can in a single visit. Our experience and knowledge will make your visit the trip of a lifetime.
Michael Wald is one of two owners of Arctic Wild. He loves sharing his knowledge and passion for wild places. It is this love of teaching that has led Michael to work as a wilderness guide, educator and researcher. Michael has been leading wilderness trips since 1991, helping others understand and enjoy wildlands from Alaska to Labrador to the Antarctic in all seasons. Additionally, Michael has taught science courses at the high school and the undergraduate level, and has participated in research projects ranging from marine mammal studies to songbird habitat characterizations. Michael is able to draw on these diverse experiences to help others understand the intricate and fascinating ecology of Polar Regions. (You can ask him about penguins!). When not guiding or exploring Alaska's rivers with his wife Sally and sons Leo and Nolan, Michael enjoys carpentry and wooden boat building. In the winter Michael does the scheduling, booking, and logistics for Arctic Wild.
Picture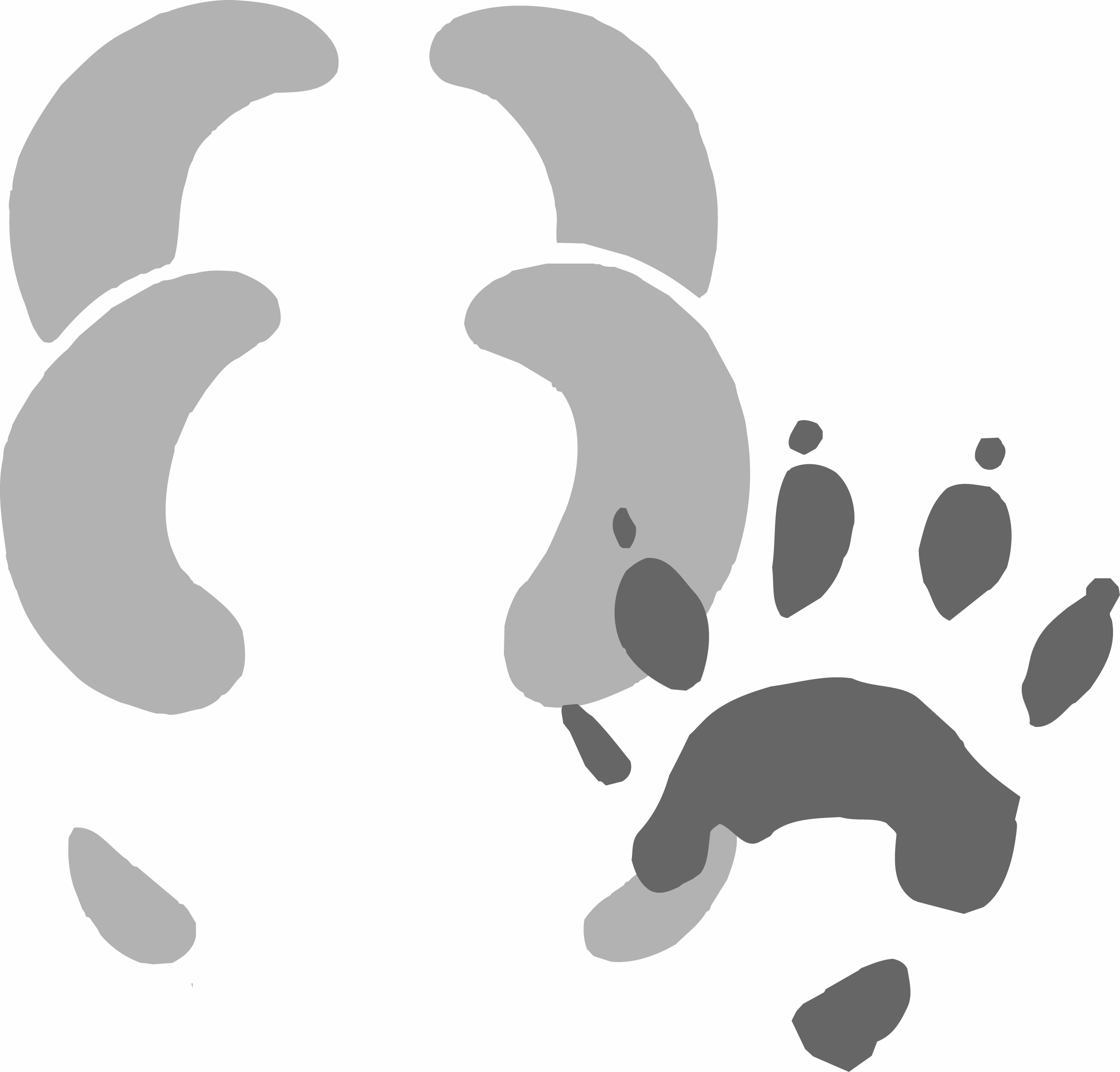 Copyright 2005-2017 - National Parks Traveler
National Parks Traveler is a 501(c)(3) nonprofit media organization.